letting doctors be doctorS
As a healthcare Management Services Organization (MSO), Empire Management Group provides comprehensive physician practice management services to support independent providers and allow them to focus on what they do best — caring for patients.
"I wish I found them many years ago... I give EMG the highest rating possible, for extraordinary service by the entire team."
DO YOU have the support you need?
Private practices without proper administrative support can find themselves facing many problems:
Delayed insurance payments
Difficulty gauging their financial strength
Staffing challenges
Scheduling conflicts
EMG's management services are customized to your practice's needs, offering professional administrative support at a fraction of the cost of hiring full-time, experienced staff.
MEDICAL BILLING AND CREDENTIALING
EMG's experienced medical billers are experts in insurance claim processing and can expedite your third-party payor reimbursements through accurate and audited claim entry, as well as diligent follow up for denials and delayed payments. We can facilitate everything from claim entry, daily batch reports, and balancing, to preparing your deposits and taking them to the bank, saving you countless hours.
Do you need help translating raw financial data into tangible business decisions? Are you wondering where your revenue is going, or what it is being spent on? EMG's healthcare finance experts are ready to help you get control of your finances with budget implementation and execution to ensure that your profits are being spent responsibly and in the right places.
comprehensive practice management
We specialize in achieving the highest possible collection rate through superior claims processing and timely fee adjustments to ensure maximum reimbursement.
With years of credentialing experience, we're ready to handle this complicated and time-consuming process for you and ensure continuous CAQH oversight.
Save on unnecessary expense, improve internal controls, keep up to date on your cash flow and make informed financial decisions with industry-specific bookkeeping.

Gain a new understanding of your practice's finances and start making strategic business decisions with industry-specific financial analysis and guidance.

Let us take care of recruiting, staffing, payroll, benefits, compliance, taxes, and all other non-provider employee management so you can focus on patient care.
We'll help you maximize your properties' operational efficiency and effectiveness while maintaining excellent tenant satisfaction.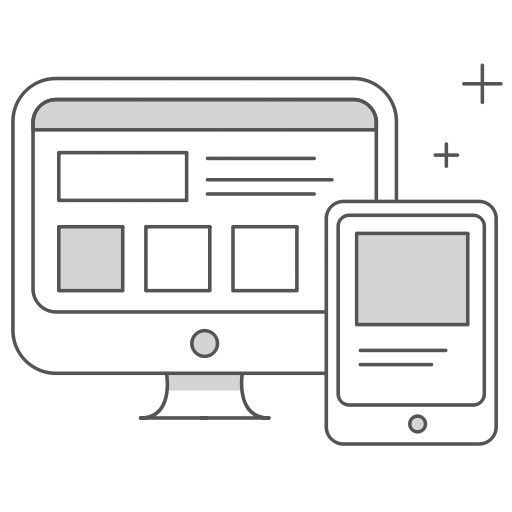 Healthcare Marketing
Maximize your ROI and grow your patient volume with proven marketing strategies, including branding, digital presence, advertising, and referral building.
Operations Consulting
Increase your practice's operational and organizational efficiency with process improvements, performance measurement, and information systems integration.