Read what our clients have to say about our practice management services.
I would like to provide this letter of recommendation for the services that Empire Management Group (EMG) has provided to my medical practice and surgery center. We have used EMG for our billing needs since 2015 and for our financial and practice management needs since its inception in 2010. The strength that EMG brings to the billing and financial management components of my medical practice and surgery center has allowed me to focus on other important areas of my business, including patient care, practice growth, and professional development.

Sandy Reed is the Billing Supervisor at EMG. Prior to that, she ran her own billing company and has over 25 years of medical billing and credentialing experience. Sandy has the unique combination of skill, experience, and passion to foster successful collaborations with physicians and their practices. Within months of bringing Sandy on board, she updated the credentialing of multiple providers in multiple roles at multiple locations with multiple insurance companies. She also updated our billing system, improved our compliance, and increased our collections efficiency. She has always been available and quick to communicate through any billing questions or issues that we have faced - from simple coding dilemmas to addressing Medicare compliance, to dealing with payor denials and requests.

EMG's customized Billing, Management, and Bookkeeping services have worked together to provide me with a seamless integration between Accounts Receivable and the greater financial picture and health of my practice and surgery center. Jennifer Stambook, EMG's Chief Executive Officer, brings a level of analysis that I can trust and that allows me to make informed financial decisions about the present and future of my practice. Years ago, EMG was originally founded for my own practice needs. I am excited to share that EMG is now partnering with many other physicians to help their practices reach new heights in performance and patient care while reducing their non-clinical burdens and responsibilities.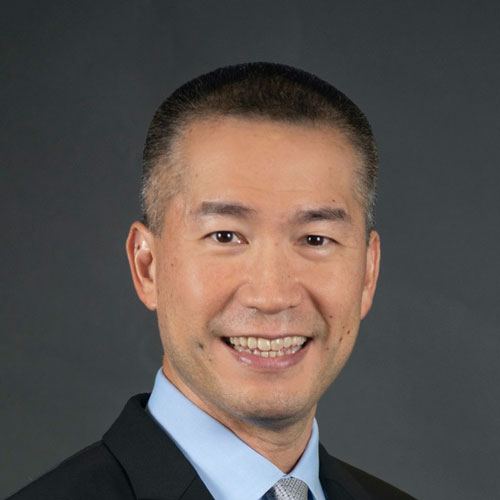 I am writing this reference letter in support of Empire Management Group. EMG's Billing Manager, Sandy Reed, has been providing billing services for my Anesthesiology practice for the past thirty years. Sandy is a model of professionalism, integrity, and possesses an encyclopedic knowledge of billing and government regulations. She also ensures that all of her billing staff exhibit the same professionalism, work ethics, and standards that she does.

Sandy, through Central Valley Medical Billing Services, has provided services for my group practice as the chief of Premier Anesthesiology Medical Group in the 1990's and as a solo practitioner in charge of group of outpatient anesthesiologist, since 2001. Her partnership and leadership at Empire Management Group has proven to only make her ability to provide excellent service stronger. It is without reservation that I recommend Empire Management Group as a trustworthy partner to any medical practice. Please contact me for any further detail.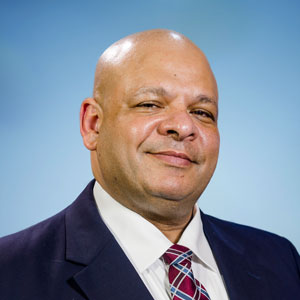 It is with distinct pleasure that I write this letter of reference for the Empire Management Group (EMG). The Advanced Center for Eyecare (ACE), is a 501(c)3 non-profit agency that strives each and every day to provide high-quality eye care services To the underserved and uninsured population of Kern County and has been in a business partnership with EMG since 2015. In this ongoing relationship, EMG helped increase ACE's income by 293% over the entirety of 2016 alone. EMG was also instrumental in transforming our Practice Management System for a more overall and efficient clinic schema.

What distinguishes EMG from other billing services I have worked with in the previous years are its staff who are highly knowledgeable and exceedingly efficient, bringing their attention to detail on every patient billing encounter they work with. Rarely do you come across a billing service that is dedicated to both the big picture ideas as well as in executing the small details. EMG is also a company that is known to work extremely well under pressure while handling multiple businesses and accounts. I can highly and unequivocally recommend the Empire Management Group for any of your company's billing needs and services. They truly will be an asset to any organization. Should you need any further information, please do not hesitate to contact me.