About Empire Management Group
Comprehensive practice management services for independent healthcare providers.
industry experts at your disposal
Empire Management Group, located in Bakersfield, California, specializes in providing comprehensive practice management services for independent healthcare providers, so you can focus on what you do best – caring for your patients. We provide assistance with medical billing, accounting and bookkeeping, financial analysis, human resources, marketing, practice administration consulting, and medical facility property management.
Healthcare is one of the most regulated industries in the United States, and even the most diligent and business-savvy physician-owner can face challenges to successfully managing their practice's business operations. Empire Management Group's industry experts understand the complexities and intricacies of running a successful physician-owned practice and are eager to put their expertise to work for you. You own your practice. You're not an employee under anyone else. Our industry experts simply serve as an extension of your own team in support of your practice's operational and financial success.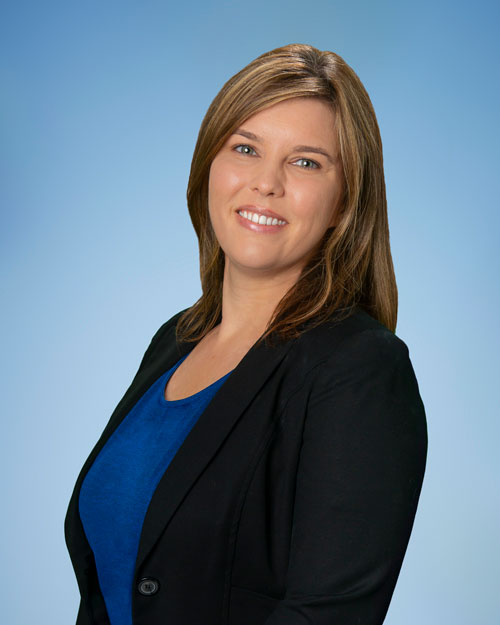 Despite her executive role, Jennifer Stambook enjoys working hands-on with clients. She specializes in financial analysis, accounting/bookkeeping, practice administration, and more.
Billing / Credentialing Manager
Sandy Reed has over 30 years of billing, coding, and credentialing experience. She leads EMG's team of medical billers / coders and can help practices maximize their reimbursements.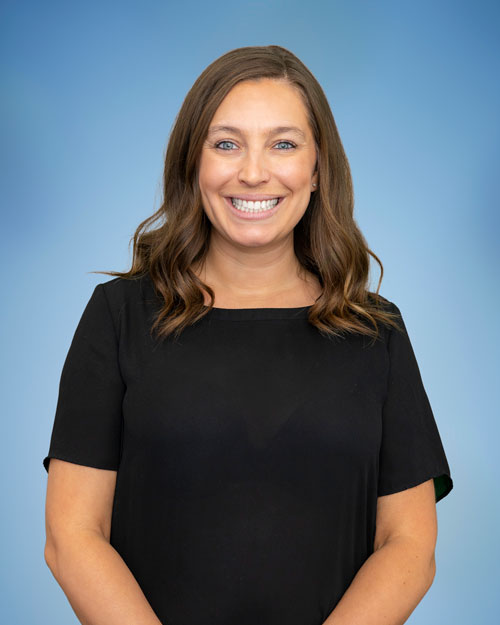 Human Resource Administrator
Amanda Steitz has over 10 years of Human Resources (HR) experience. She is PHRca certified, and helps practices implement and optimize HR systems, compliance / training programs, payroll, and more.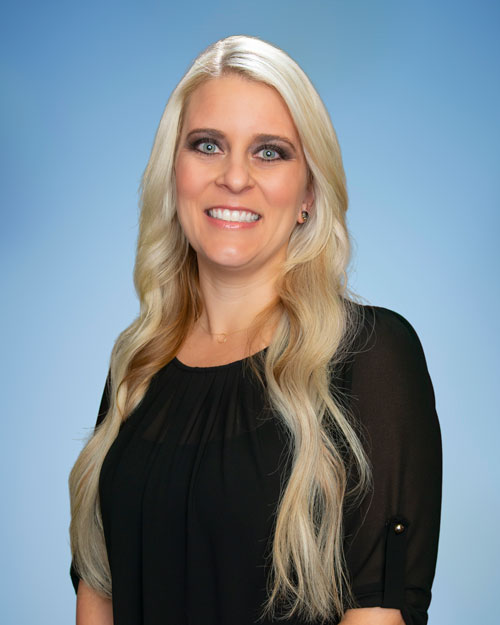 Betsy Roig has over 12 years of experience. She helps clients improve real estate efficiency, maximizing the return on owned assets and minimizing the total property spending.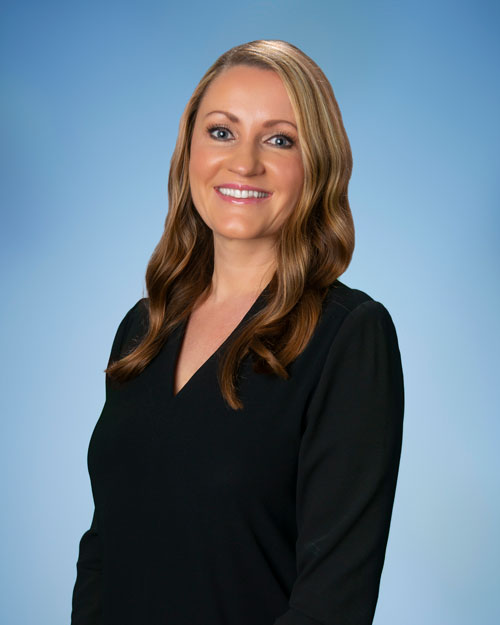 Asta Fowler has been with EMG since 2013. As operations manager, she specializes in clinic flow and operational efficiency improvement.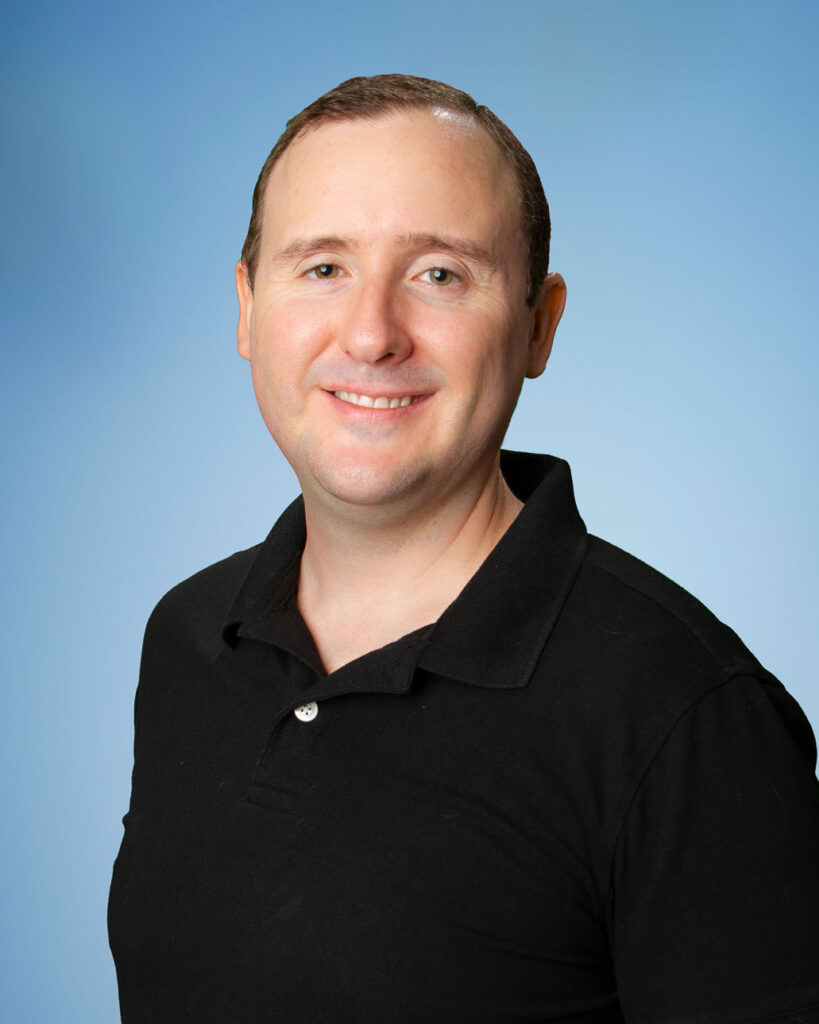 Alexander Zahn has over 15 years of experience in marketing and communications, and enjoys helping practices attract, convert, and retain patients.