COMMERCIAL PROPERTY MANAGEMENT
Proactive management to maximize returns, reduce risk, and ensure tenant satisfaction.
Are your real estate assets thriving?
Managing commercial properties comes with many challenges and demands on the property owner's time, especially when the property is used for healthcare. Navigating complex statutory requirements to avoid costly errors while keeping up with the day-to-day tasks required for well-maintained properties and tenant satisfaction can be stressful and time-consuming.
Empire Management Group prides itself on a proactive approach to commercial property management that helps unburden owners of the administrative and financial workload involved with managing commercial real estate investments. As your full-service Commercial Property Manager in Bakersfield, we are your local strategic partner, working to maximize operational efficiency and effectiveness while nurturing excellent tenant relationships. And with our extensive experience in the healthcare industry, we know how to stay ahead of complex compliance issues in order to reduce risks for property owners.
Empire Management Group is committed to protecting your investment with our comprehensive list of property management services:
Property Maintenance Oversight
Regular On-site Visits
Building Inspections and Code Compliance
Vendor Vetting and Contract Management
Budget Creation and Monitoring
Property Financial Management and Bookkeeping
Property Insurance and Liability Management
Tenant Statements
Finding and Vetting Quality Tenants
Lease/Sublease Preparations, Amendments, and Renewals
Tenant Improvements Project Management
24/7 Tenant and Landlord Support
WE CAN HELP YOU AVOID MANY COMMON PROPERTY OWNER HEADACHES
Full-service property management you can trust and your tenants will love
We believe that prompt, open communication is crucial to successful business partnerships, and we are passionate about nurturing positive, personal relationships with all tenants and property owners. We understand that, as property managers, we play a vital role in creating a great experience for tenants and their customers or patients. Through our specialty experience in healthcare property management, we are also acutely aware of the importance of being proactive and responsive in order to stay ahead of potential property issues that could impact tenants' delicate business operations. We emphasize this customer-service-focused mindset in the management of all of our properties.
Empire Management Group provides full-service management of the following types of properties:
Commercial / Retail Property Management
Medical Office Property Management
Radiology Office Property Management
Ambulatory Surgery Center Property Management
Governmental Offices Property Management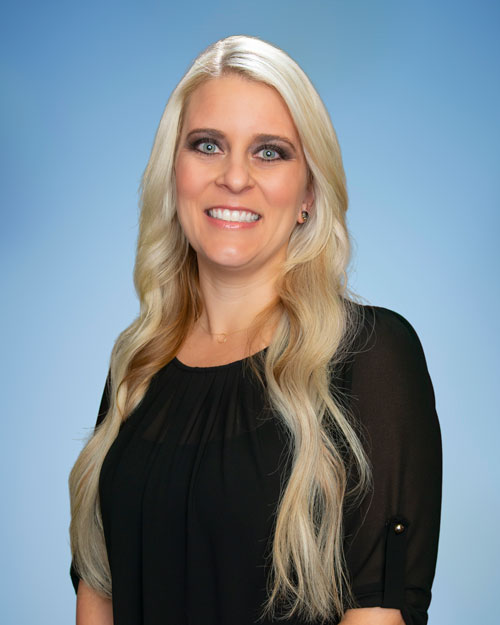 Betsy Roig, EMG's Commercial Property Manager, is a strong advocate for excellence in customer service and thorough communication. She prides herself on her due diligence and attention to detail, especially when it comes to quick responses and maintenance at each property serving all tenants, health systems, and physicians. She excels in a proactive approach to management while building rapport with clients, tenants and vendors. Betsy greatly enjoys managing improvement projects and supporting organizations as they grow.
I highly recommend Empire Management Group, Betsy Roig, and her team to all of the Central Valley. Betsy is hands down the best out there! She takes care of tenant issues the same day, and always is kind and professional. There is never a time your call will go unanswered! If you are a property owner looking for a reliable and thorough service for your property Betsy is your go-to person. I've worked side by side with her on TI improvement projects and recommendations for vendors for my business. As one of her tenants, she is very honest, professional, and quick to resolve any issues that come up as a renter. I truly can't imagine running my business without Betsy in charge of my building. Thank you Betsy for helping us serve Kern County!